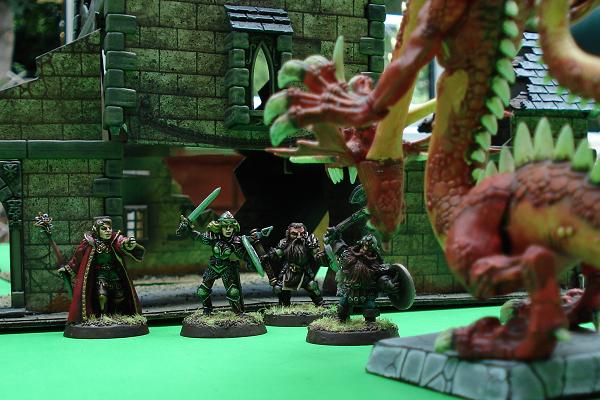 Running in Dorset for roughly 42 years, we currently have about 35 members. We meet every Thursday night at "The New Inn", Oakdale, Poole.
At the moment we have four or five game tables running each week from 1930hrs until approx 2200hrs. We have a dozen or so regular GM's and an insane variety of games to offer.
The usual suspects such as Dungeons & Dragons, Call of Cthulhu and the World of Darkness games make a regular appearance, but a wide variety of lesser known games see some action too.
We're always looking for new players and GMs. There's more information about which games are currently running elsewhere on the site; for further details contact some of the friendly people on our contacts page and we'll help you out.
There are regular fees, 'Have Dice' is not a profit-making organisation, but we do have to pay for the hire of our gaming venue somehow.
Membership is £5 per calendar year and our fees are £3 per game night. However, the 1st week is always free so you've nothing to lose!